The Chocorua Public Library has a rich local interest section.  Find out about local hikes or bike routes;  read reminiscences by local residents, past and present: explore cook books written by local homemakers; see photographs of many of the historic homes and residents; explore the registers of the Chocorua Inn; and check out our local and state maps.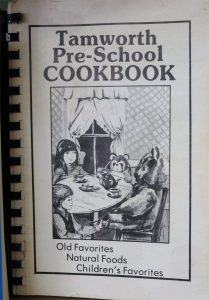 There are many older post cards of Chocorua and the surrounding White Mountains.
We also have books, both fiction and nonfiction, about New Hampshire, Maine and Vermont; and so much more!  Come lose yourself in the local interest area!