The Chocorua Public Library has a rich history section from post cards, to the hotel register from the Chocorua Mountain Hotel.
A

Tamworth Time Crossword Puzzle by local residents Helen and Nat Steele for Francis Cleveland. The original is on display in the History Section of the Library. The Librarians have made copies for your enjoyment if you would like to solve the crossword puzzle yourself! Stop on by have a cup coffee and check out this crossword puzzle!!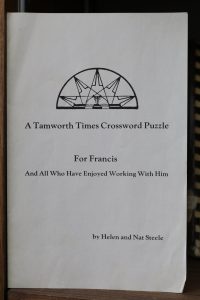 You will find books written just for Tamworth like "The Tamworth Pre -School Cookbook"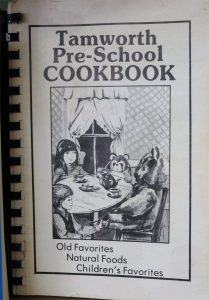 There are many post cards of Chocorua and the surrounding White Mountains
These are just a few things on the history of Chocorua and Tamworth. Stop on by and check out all the wonderful history!